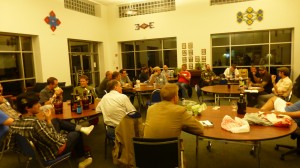 Come out to EastSide Neighborhood Services at 7pm to participate in the monthly club meeting. We will recap recent events, talk about upcoming events and introduce new business.
The education topic this month will be "Explore a Style – American Amber Ale". We will have at least 5 commercial examples and at least 1 homebrewed example to taste and dissect.
We hope to see you there!