Spring is here, but you could have fooled me that last couple of days, but luckily we should have excellent weather Thursday for this month's meeting. Although when is the weather bad for drinking beer!?
Onto the agenda:
Intro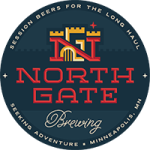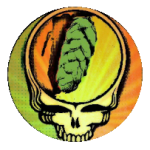 Drink Beer
Recent Events
-Single Hop Brew Day @ Northgate
-Friends of the Mississippi @ Fulton
Up coming Events
-Community Hops Fundraiser, May 23rd
-Farmers market, May 30th
Barrels
-3.0
-2.0 #1, #2 & #3 June 6th
Club business
-Donation better bottle
-US-05 free yeast
Call for new business
-BJCP Study Group – Perrin
-Rahr Malting Tour – Aaron H.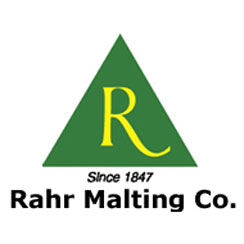 Experiments
-Mini Experiments
-Single Hop

Education
Malting – By Rahr