Recap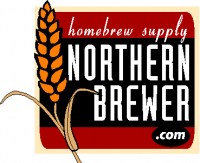 We held our March meeting at Northern Brewer Minneapolis. Thanks to Northern Brewer for hosting us, and thanks to everybody that came out. We had a full house and that is really great to see.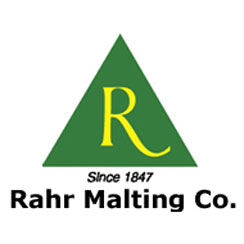 BSG and Rahr teamed up to teach us about the history of Rahr and how brewing malts get from barley in the fields, to the bins at our homebrew shops. We really appreciate them coming out and I want to give a big thanks to Chris and Ilya for presenting.
The Club business discussions covered several topics as we progress through 2017 and approach the National Homebrew's Conference here in Minneapolis. Remember to get your swag; for the conference and our other upcoming events. We currently have t-shirts @ $10, hats @ $15 and brewer's shirts @50.