The countdown to HomeBrewCon has started, and there is a lot going on!
Big Brew Day
May 6 we had a great time participating in the AHA's Big Brew Day. The NBA commandeered the parking lot at Norther Brewer Minneapolis.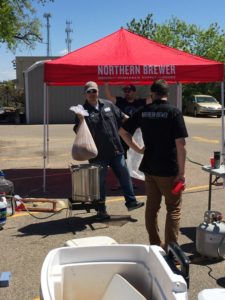 With 6+ batches being brewed it was a great day of brewing, brats, and talking bier. It was also a great chance to see a couple of variations on 3 vessel and brew-in-a-bag techniques, with and without pumps. Thank you to Northern Brewer for supplying the base malts for the Big Brew Day recipes.
Booth prep for Club Night
The prep for NBA's participation at HomeBrewCon is in full swing. From commemorative NBA t-shirts to the booth for Club Night – there has not been a shortage of activity. The booth with have an industrial look to it, and will be able to be used at other events as well. We even constructed it so it can fold to fit into most SUVs.
May Monthly Meeting
The May Monthly Meeting was help at the EastSide Neighborhood Services on May 18th. The educational topic was Patagonia Malt and featured samples of beers made with malt from the end of the earth.
Upcoming Events
Club Night tasting: June 1 – EastSide Neighborhood Services
Bring your beers (44oz works) for the committee to sample and give the thumbs up/down to be served at the Con.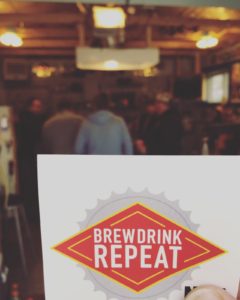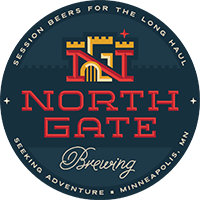 Single Hop with Northgate: June 3 – Northgate Brewing Company
We will be at Northgate on June 3rd for the Single Hop experiment. Northgate will supply the wort, you supply the hops. Did you sign up? Check the google group for info.
Need more Northgate? Yes you do! Get the week of HBC started right with the NBA/Northgate party June 13th.
NBA HomeBrewCon t-shirt pre-orders. Make sure you get one by ordering now!